Think. Pair. Share.
Podcast
Think. Pair. Share. brings you stories about education and the people who make it happen. We start with the premise that information is being shared all around us in big and small ways, often at the same time. A conversation can teach you how to split an atom even as you learn the favorite color of the person sitting opposite you. Education is not simply about the giving and receiving of information, but rather having an enlightening experience.
Listen, connect, grow with us.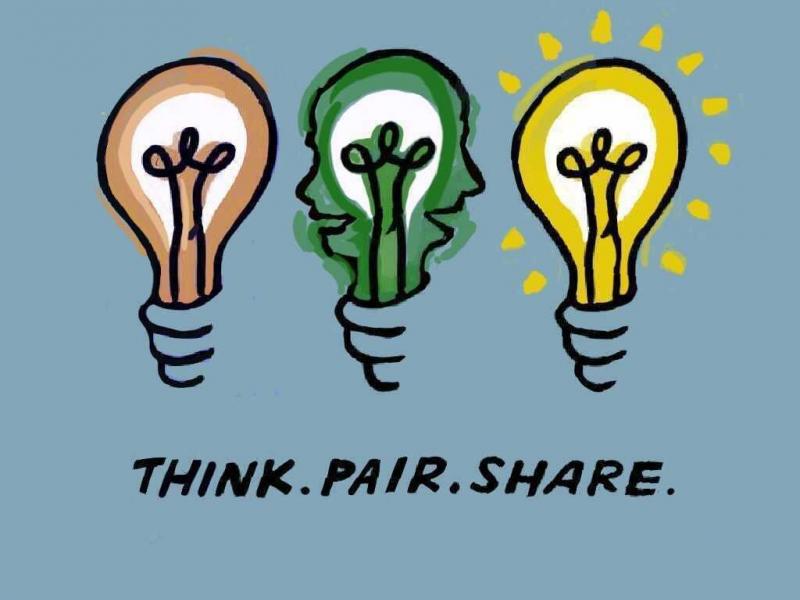 A modern education podcast
that explores learning—from the everyday exchange of thoughts and ideas—to the theories and practices behind entire systems.
THINK education is cool?
PAIR two conversations. Learn about our guests then learn from our guests.
SHARE your takeaways and come back for more.
Maria McKenna: Education, Unified.
From the origins of Sesame Street and Photovoice, to the pedagogy of vulnerability to equity, inclusion, and diversity as foundations of education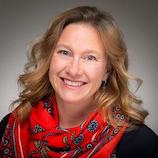 Maria McKenna, Associate Professor of the Practice in the Department of Africana Studies and the Education, Schooling, & Society program at Notre Dame discusses youth empowerment, equity, inclusion, and diversity as foundations of education, as well as her stand on cereal as soup and why she doesn't really want to live forever.
Neil Boothby: Education, Engaged.
From dreaming of mastering Creole overnight to learning through doing and creating sustainable pathways out of adversity for children and youth.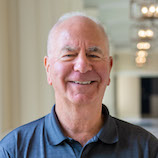 Neil Boothby, Director of the Global Center for the Development of the Whole Child at Notre Dame and an internationally recognized expert and advocate for children in adversity around the world explores inward vulnerability and outward resilience, the "conspiracy of goodness", his weakness for Lay's potato chips and the perks of having a time capsule.
Ernest Morrell: Education, Empowered.
From Beowulf and hip-hop to the power of literacy transforming lives and changing the world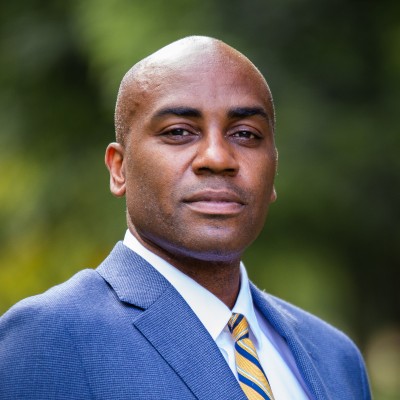 Ernest Morrell, Director of the Center for Literacy Education, Coyle Professor of Literacy Education, and faculty member in the English, and Africana Studies Departments at Notre Dame, discusses the power of literacy, the limitless potential of children, and being a night person all while having Michelangelo and Raphael painting in his garage.
Chrissy Trinter: Education, Energized.
From the delicacy of ice cream to the intersection of mathematics and Catholic Social Teaching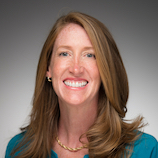 Chrissy Trinter, Associate Professor of Mathematics Education of the ACE Teaching Fellows and in the Notre Dame Center for STEM Education, shares some thoughts on mathematics and Catholic Social Teaching, her passion for students' human flourishing, Star Wars and why you won't see her singing karaoke any time soon.
John Schoenig: Education, Inspired.
From handy super powers to the origins of school choice in America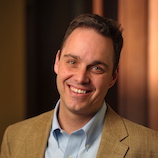 John Schoenig, ACE's senior director of teacher formation and education policy, shares some thoughts on why school choice matters, Catholic education in light of the pandemic, and how Jack Nicholson and Prince left a stamp on his childhood.