Programs
Building the capacity of change makers
About our Programs
Our programs aim to generate actionable evidence, communicate and disseminate this evidence, and build the capacity of community actors, non-governmental organization practitioners, and policy makers to create pathways out of adversity for children and adolescents.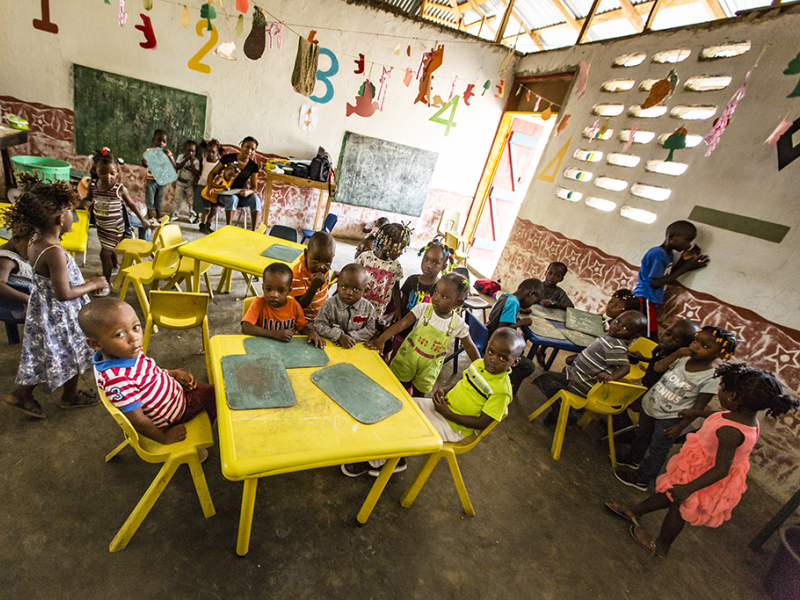 Strong Beginnings
Strong Beginnings, in Haiti, serves as the GC-DWC's flagship project and is at the forefront of cutting-edge, early childhood development interventions, as well as education policy, practice, and applied research in early grade literacy.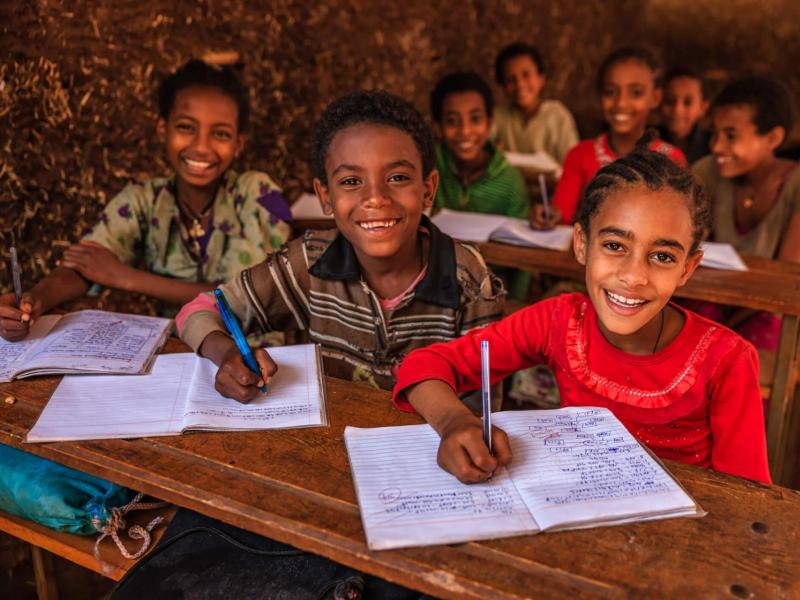 SHARE
While progress has been made in recent years to conduct research that strengthens education systems in low-middle income countries (LMIC), there continue to be significant barriers to the utilization of education research to inform policy and practice. SHARE brings together education policy-makers, practitioners, researchers, and knowledge disseminators  to ensure education research meets the needs of and is accessible to key stakeholders in education systems.
The Fostering Resilience Initiative
We work with non-governmental organizations, policy makers, communities, and other stakeholders around the world to conduct context-specific research. Our interdisciplinary team identifies and combats barriers to whole child development by developing, validating, and piloting measurement tools across project-countries.
Country Projects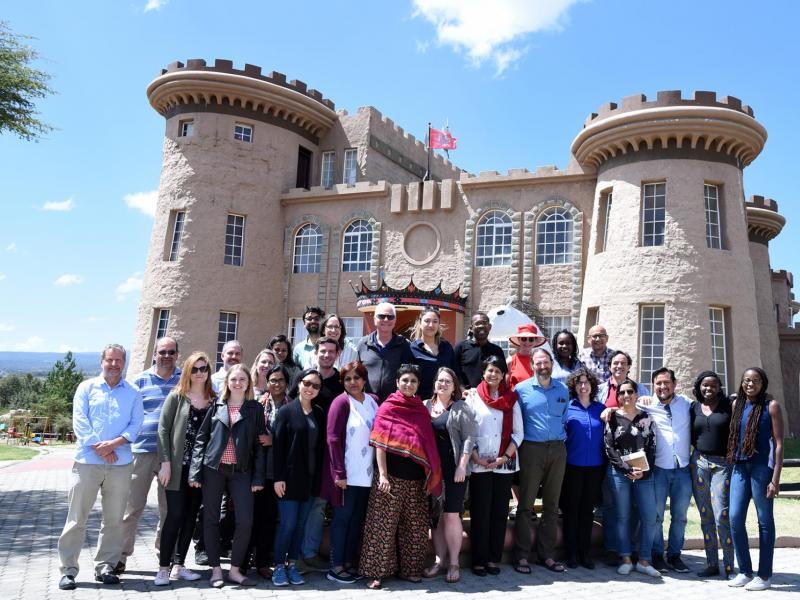 The Measuring what Matters Learning Partnership (MWM-LP)
Program and policy leaders formed the Measuring what Matters Learning Partnership (MWM-LP) in 2018 in order to create and share strategies and applied tools to improve whole child development implementation efforts in low and middle income countries.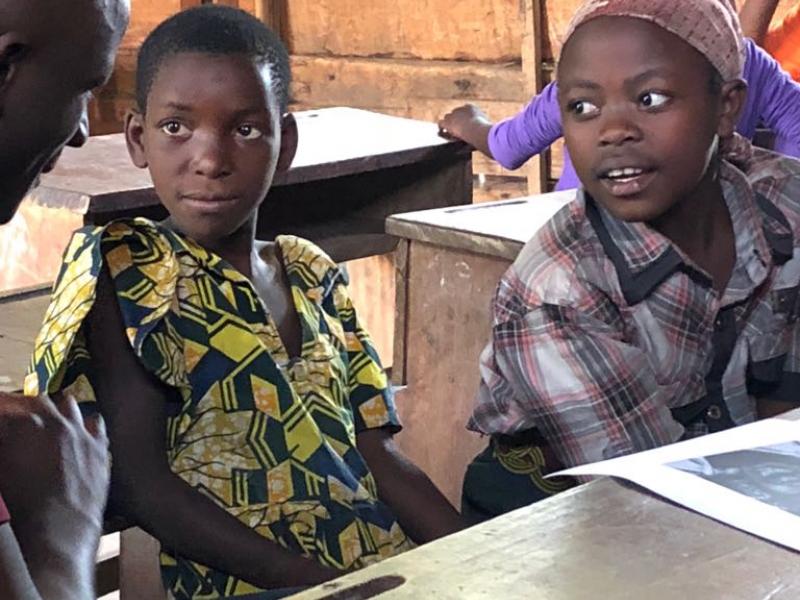 Catch-up Education
Imagine a setting  in the Democratic Republic of the Congo (DRC) where 7 million children aged 6 - 17 are not in school (UNICEF) or in Tanzania where hundreds of refugees from Burundi flee each month to escape political violence and food insecurity (UNHCR). How can we best reach and support marginalized learners, and how can we integrate them into formal or vocational education?