Sharing Knowledge & Networking
We aim to forge a sustainable network of scholars and leaders involved in faith-based and Catholic education worldwide, by convening international gatherings and facilitating the sharing of research and experience.
International Convenings & Conferences
From April 2018 through May 2019, we hosted a series of five international convenings to galvanize the building of a network of scholars and practitioners in the field of international faith-based education.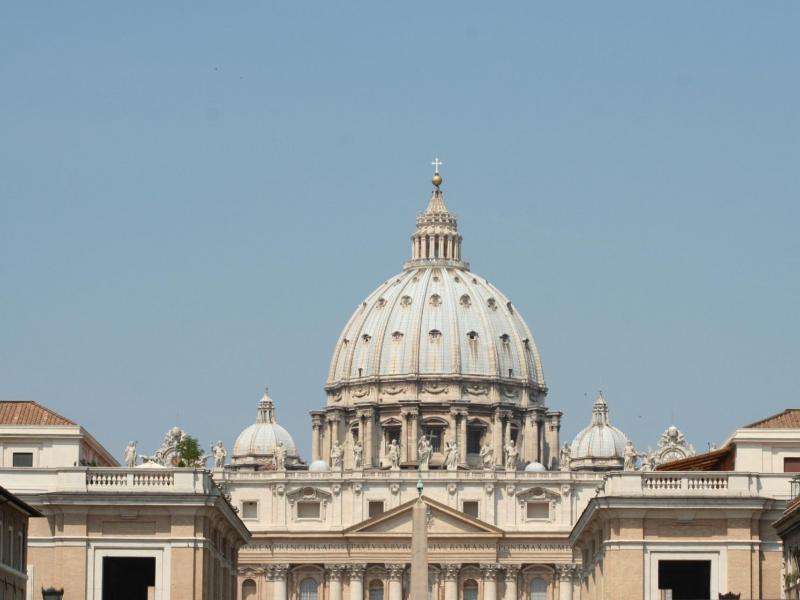 Rome, Italy | April 2018
Global Catholic Education and Integral Human Development: Setting a Social Science Research Agenda

 
This first conference in many ways inaugurated our active engagement in the international community of Catholic education. Co-sponsored by Notre Dame's Kellogg Institute, its Institute for Educational Initiatives, the Pontifical Academy of Social Sciences, and the Vatican's Congregation for Catholic Education, this conference convened 42 participants from over a dozen countries spanning all six continents. It established a common grounding as local leaders of Catholic education entered in dialogue about the state of the field of Catholic education, its diverse structural and regulatory contexts, and regional educational praxis. On the heels of the conference in Rome, Notre Dame was formally invited by the Vatican to serve as a global 'Observatory' to help lead research on K12 Catholic education.
It has resulted in the distribution of a Rapporteur's Report of the proceedings and a published article by D'Agostino and Carozza on future directions for the field of international and comparative Catholic education.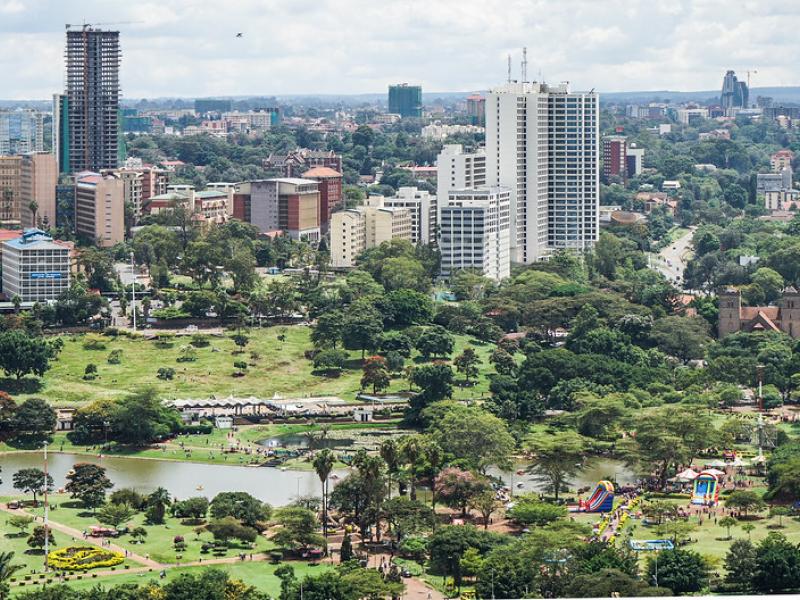 Nairobi, Kenya | June 2018
Catholic Education and Integral Human Development in East Africa Workshop
Spurred by the progress made at the Rome conference, the workshop in Nairobi sought to elaborate the most pressing questions for Catholic education in the region of East Africa (specifically, Kenya and Uganda). It endeavored to conceptualize a research trajectory and to facilitate strategies for moving forward.
The workshop has led now to several research and engagement collaborations with local partners underway in East Africa with strong prospects for future growth.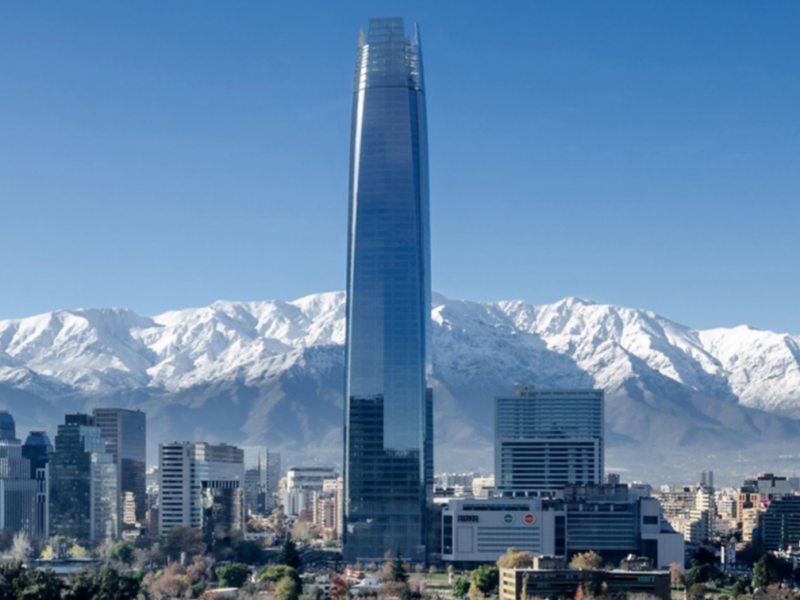 Santiago, Chile | December 2018
Educational Freedom, Autonomy, and Accountability: Lessons from Chile and the United States

 
The seminar in Santiago brought together an elite group of scholars and policy leaders from Chile and the United States in order to focus on the comparative contrasts in educational policy contexts between Chile's "universal voucher" system and the three-sector (public, private, charter) system of the United States. The seminar coalesced interest around education policy in Latin America, leading to a cluster of research endeavors with several Chilean scholars either in-progress or in-development (e.g. our project Chile's 'Machuca' Students).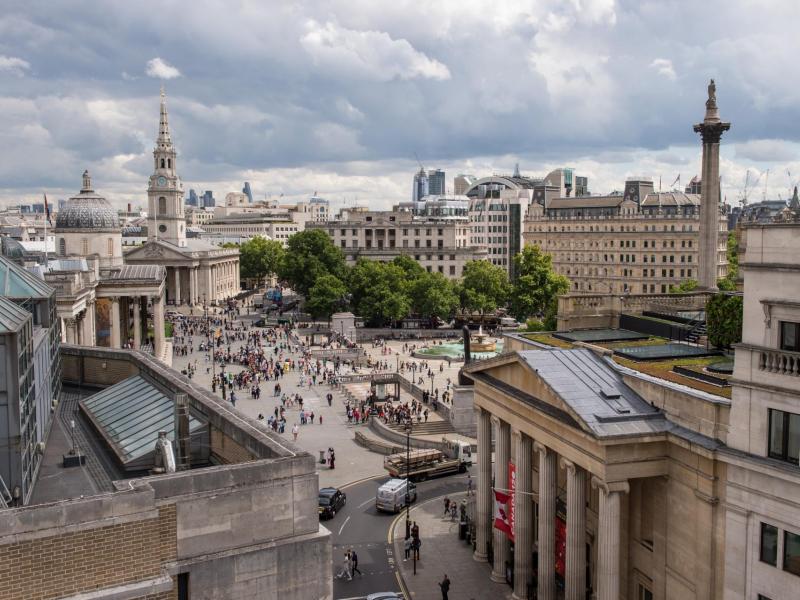 London, England | March 2019
Contemporary Issues Facing Catholic Schools: Lessons from the United Kingdom, Ireland, and the United States
The conference in London gathered researchers and practitioners of Catholic education in the United Kingdom, Ireland, and the United States in order to engage in a cross-national, comparative analysis of Catholic K-12 schooling across the three contexts. We cosponsored the conference with a leading European university for the study of international Catholic education (St. Mary's University-Twickenham), as well as with many well-respected scholars and leaders in the field. Encouraged by the fruitfulness of the conference model that aimed at developing systematic-yet- focused comparative collaboration and scholarship, we assembled a multilingual volume of international-comparative perspectives aligning to four critical themes for Catholic education; the volume has been published by the Vatican's Congregation for Catholic Education.
Sydney, Australia | May 2019
Freedom, Autonomy, and Responsibility Conference
The final installment of our series of conferences took place in Sydney at the Australian Catholic University. It brought together an international cohort of scholars to advance comparative analysis of the legal landscapes principally drawing from experiences in Australia and the United States. At the conclusion of the conference, the University of Notre Dame and the Australian Catholic University were encouraged by the Vatican's Congregation for Catholic Education to maintain and advance research on international policy and legal landscapes for Catholic education, which has in turn led to a new conference planned for 2021 in Rome.