With this Area of Focus, we seek to form transformation educational leaders within the Catholic sector cross-nationally. 
Forming International Educational Leaders
Catholic schools around the world are experiencing a profound shift from religious to lay teachers and leaders. Without new structures to form and support lay educators, the transition risks the vitality and effectiveness of these educational institutions. Catholic school systems must also adjust to rapidly changing social contexts, including growing secularization and disaffiliation from religious practice, shifting policy landscapes, rising inequality, and deepening polarization. These changes within the Church and society present Catholic schools with both opportunities and challenges, for which cross-national research, collaboration, and programmatic efforts can make vital contributions.
Our work seeks to bridge research, policy, and practice to strengthen Catholic education cross-nationally through several programmatic efforts.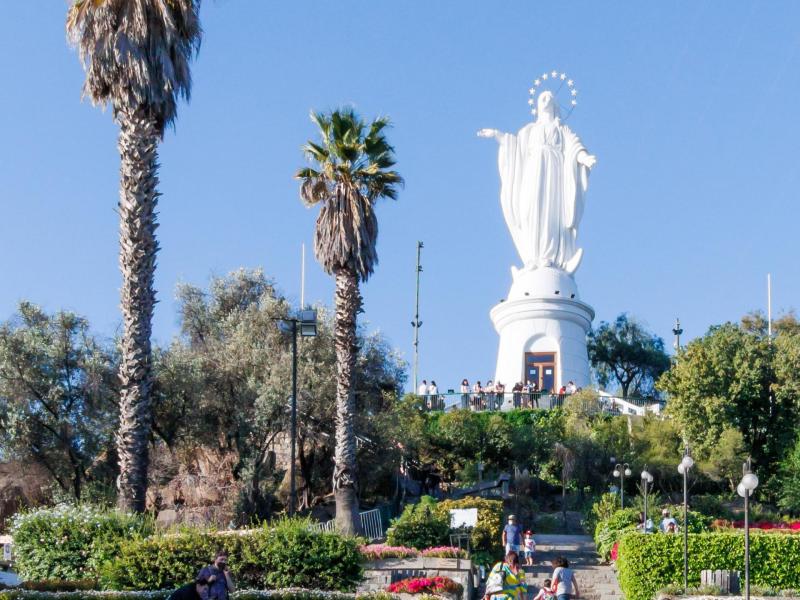 Líderes Emergentes (Chile)
El programa Líderes Emergentes para la Educación Católica busca dotar a la próxima generación de líderes escolares en contextos católicos de competencias, estrategias, y redes para transformar la escuela católica en Chile. El programa se organiza en torno a los tres pilares de la Alianza para la Educación Católica de la Universidad de Notre Dame (EE.UU.): Desarrollo profesional, Comunidad, y Crecimiento espiritual.
Para el año 2023, en conjunto con la Universidad Alberto Hurtado, la Vicaría para la Educación del Arzobispado de Santiago, y la Red Educacional Ignaciana, recibiremos a una cohorte de 24 educadores y educadoras de Chile, a quienes ofreceremos una serie de innovadores cursos en temas clave del liderazgo en la escuela católica: Cultura escolar, liderazgo instruccional, y gestión para la misión, y liderazgo integrado.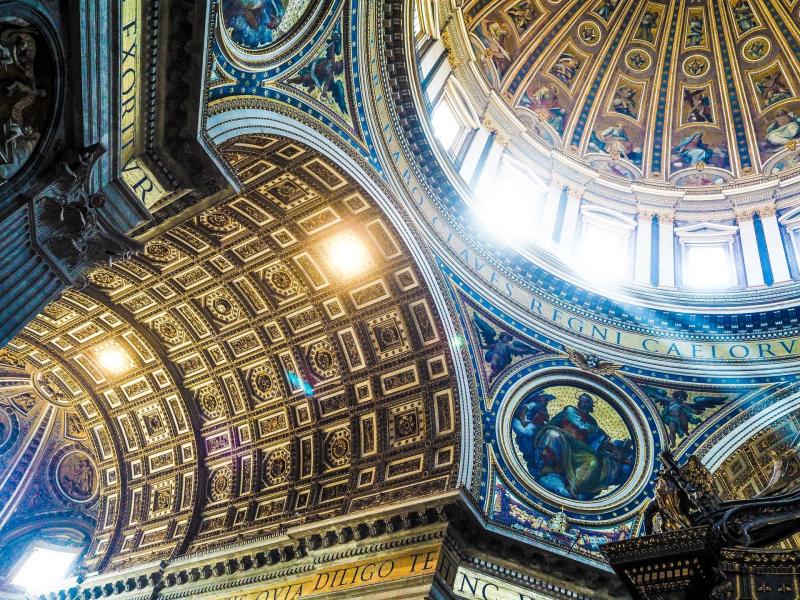 Cross-National Encounter for Catholic System-level Leaders
This encounter experience is aimed at informing and transforming the minds and hearts of emerging system leaders in Catholic education cross-nationally to enliven the leaders of leaders for the future of Catholic education. Open to participants from the US, Ireland, Australia, and Italy, the program aims to foster an international community by learning from across contexts. 
The ten-day program invites participants to experience the global Church in Rome. Program content will include introductions to innovative approaches for the formation of lay leaders, novel governance structures, new educational models, and fostering vibrant Catholic school culture through dialogue. Rome will be the classroom, including meetings with various Vatican departments and visits to religious sites across Rome.